(970)GET-A-RIDE (970-438-2743)
Get A Ride Denver
Executive Airport Transportation
and Mountain Transfer
Reliable, Affordable and Trusted Black Car and Limo Service.Limo in Denver, Winter Park, Breckenridge, Vail, Aspen and more.
BOOK NOW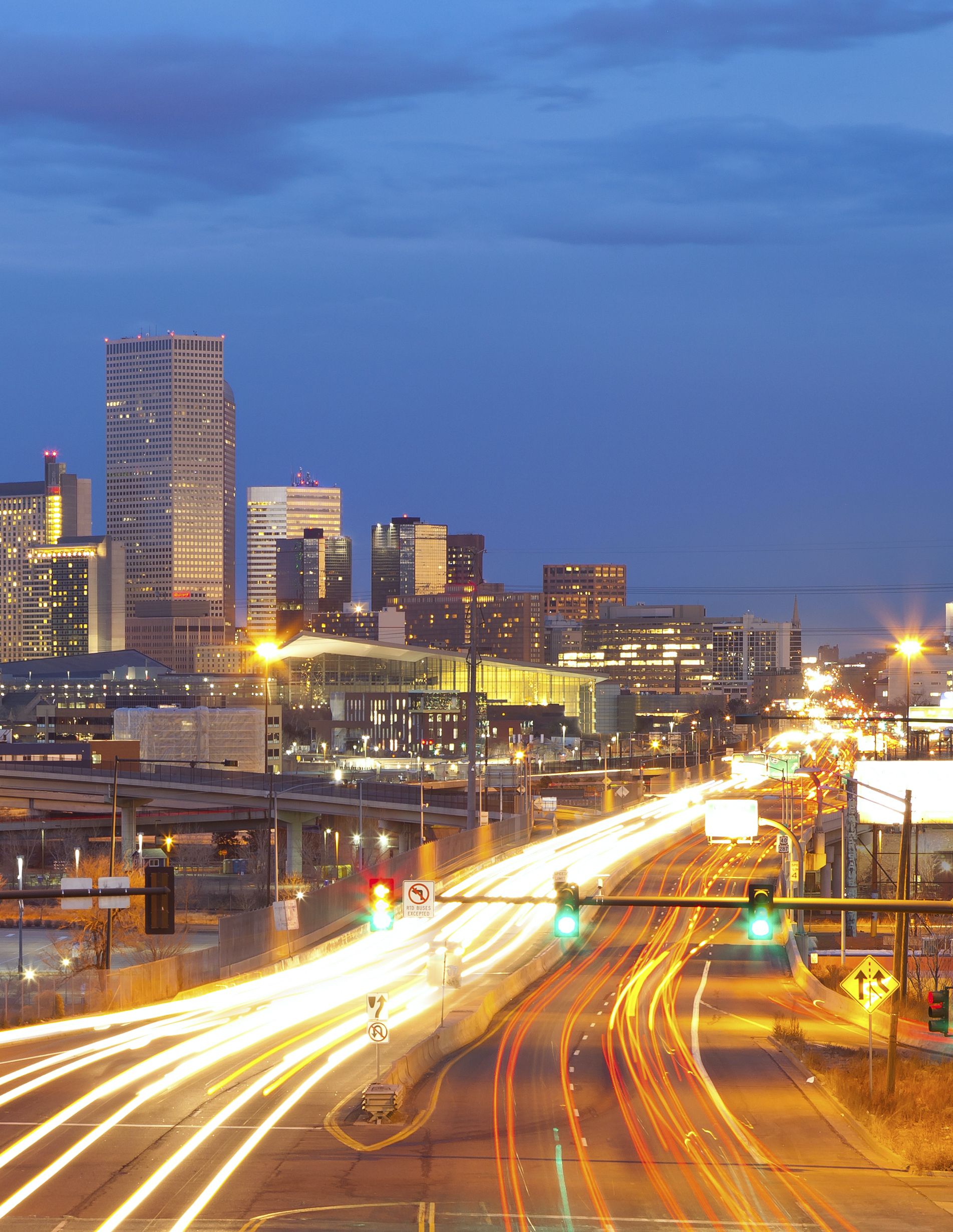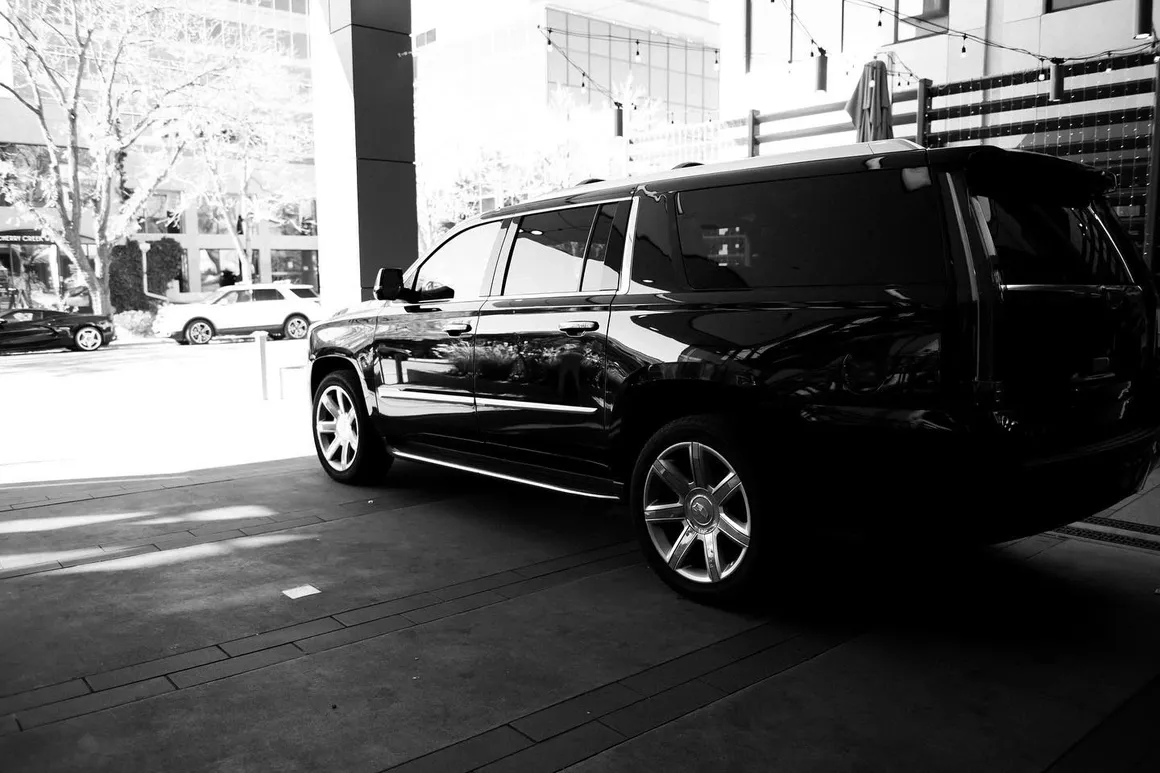 Reliable and Luxury Private Car Service
We provide Luxury Limousine service around Denver Metro area and Rocky Mountains.
Offering the best in class ground transportation in Denver and beyond.
Providing transportation services to/from Denver International Airport, APA, COS, EGE, ASE and more.
Experienced drivers, reliable vehicles, competitive rates.
Book Now
Our Services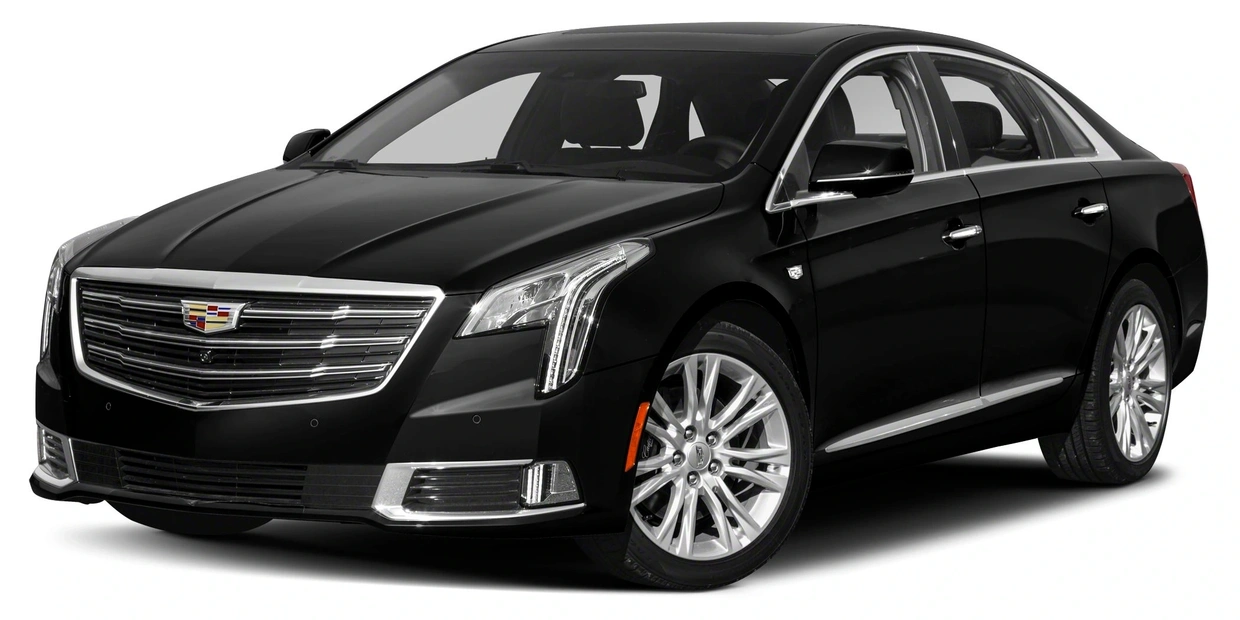 Black Car Service
Enjoy a hassle-free ride in our top-of-the-class vehicle. Luxury option for up to three passengers with luggage. Preferred vehicle class for hourly business, corporate and leisure rides. Wedding getaway car, night out on the town limo. Get A Ride also provides concert and sporting event transportation in Denver, including Red Rocks Amphitheater, Pepsi Center, Buell Theater and many more.
LEARN MORE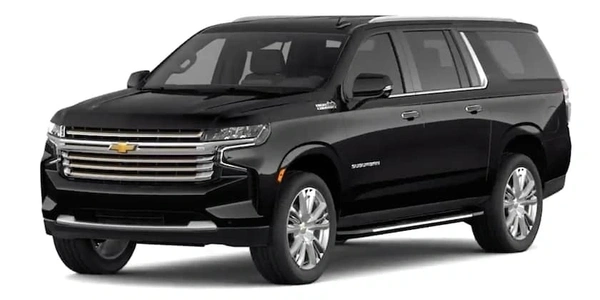 Mountain SUV Service
Comfortable, spacious and luxury option for ski resorts and Rocky Mountain travel. Preferred class for the groups or families of up to 7 people with luggage. Large ski boxes can be requested for an additional luggage space.
LEARN MORE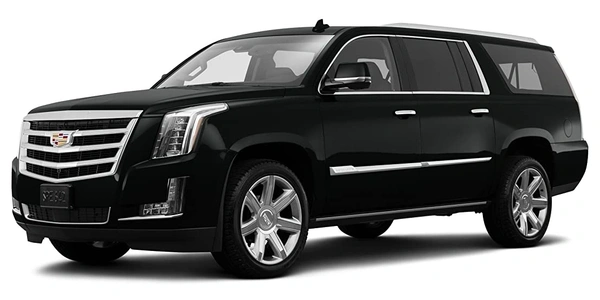 Luxury SUV Service
Denver elite transportation service provided by Get-A-Ride for the clients who enjoy VIP treatment. If you like to treat your business partner or your family to one of the best services in the city - this option is what you are looking for.
LEARN MORE
Hours
12:00 am – 12:00 am
12:00 am – 12:00 am
12:00 am – 12:00 am
12:00 am – 12:00 am
12:00 am – 12:00 am
12:00 am – 12:00 am
12:00 am – 12:00 am